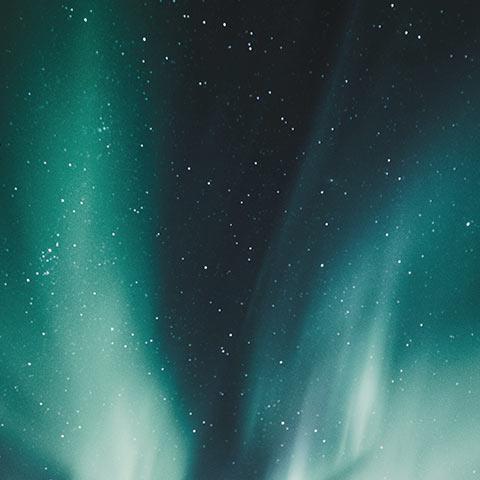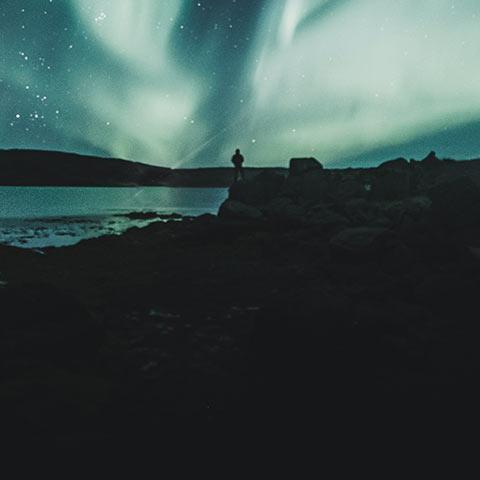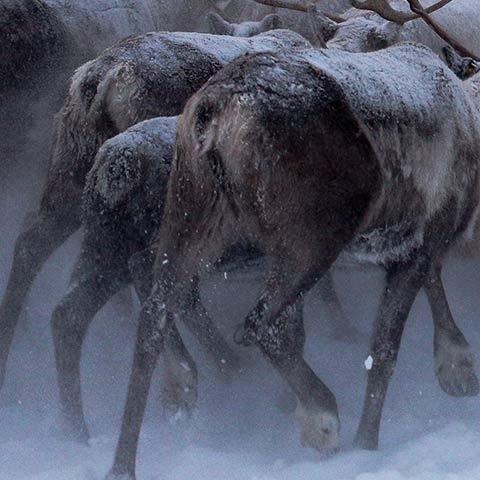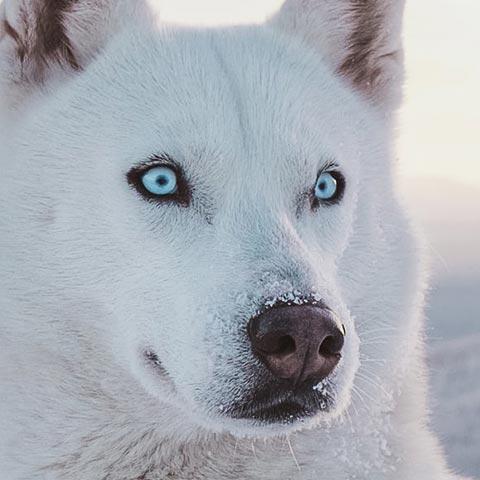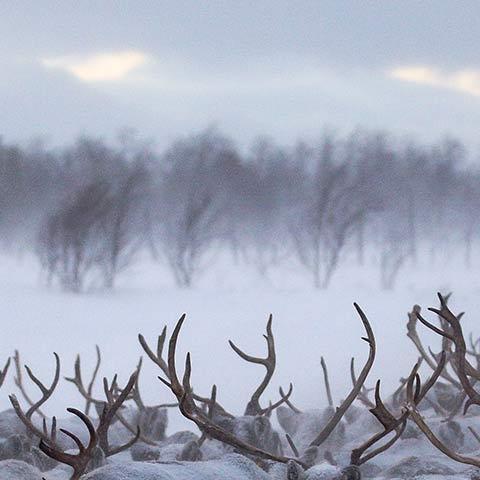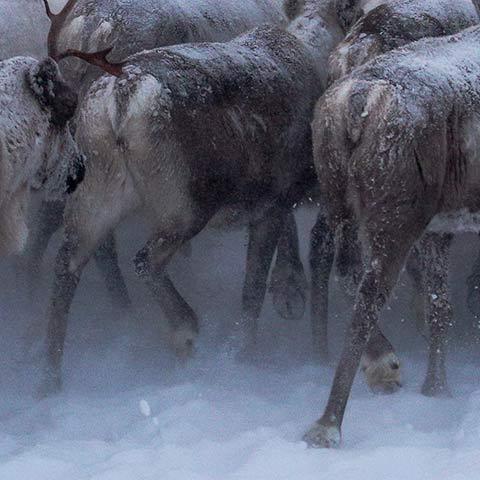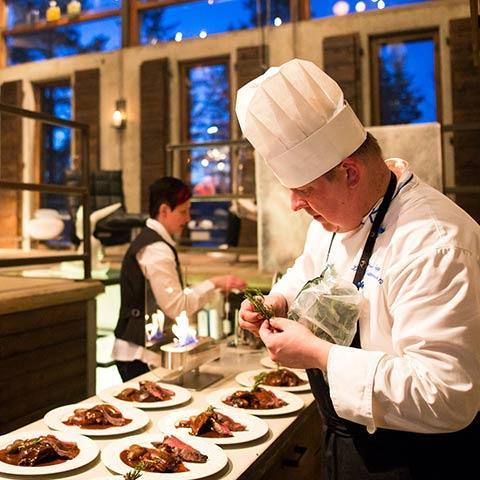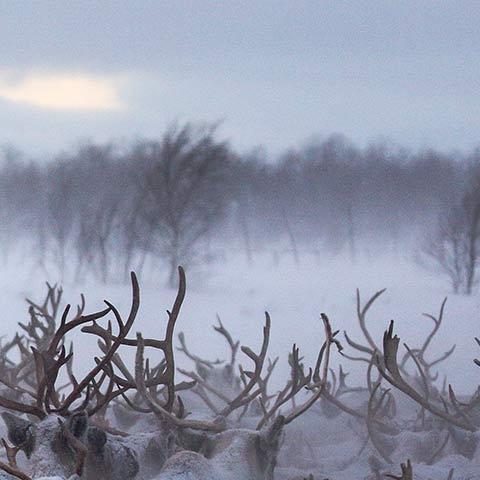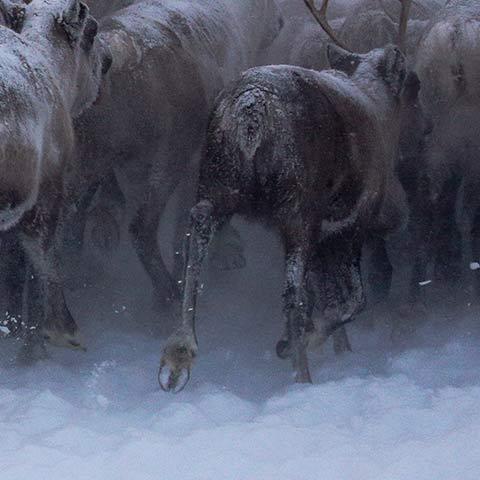 Lapxury.
[lap-suh-ree] noun | Origin: Lapland + luxury
: a condition of great ease and comfort in a wild, remote place where surroundings can be harsh and unpredictable
(a) : the richness of sincerity and realness
(b) : the richness of authentic, natural experiences instead of material, artificial.
: the silence of the great northern wilderness
Private, high-end holidays in Finnish Lapland
tailor-made just for you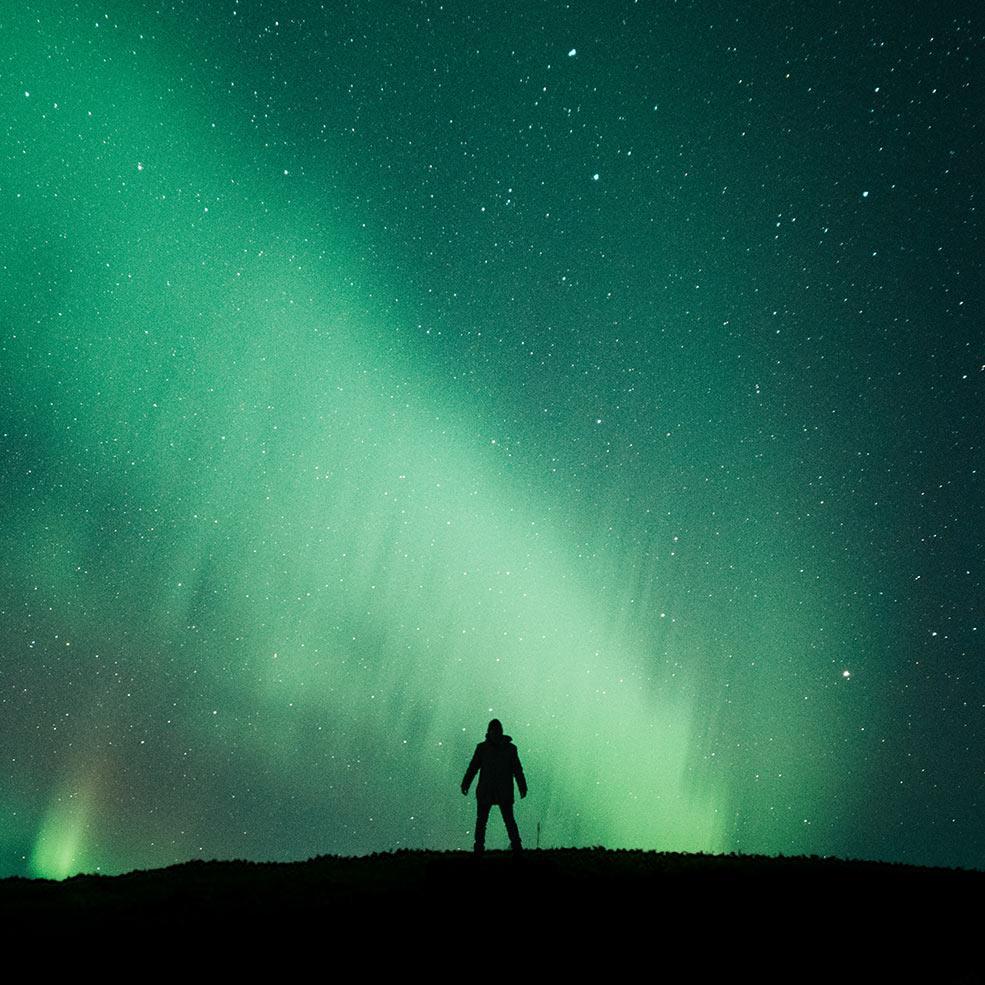 Lapland Experiences
The most exciting adventures
Activities to suit your personal taste. If you wish for speed and excitement we'll take you ice-karting or jet skiing. If you'd rather relax and take it easy we'll take you to the quiet wilderness or the sauna. Or maybe you want to enjoy some Lappish fine dining in a private restaurant? We are happy to make it happen.
Private Accommodation
Wilderness Villas & Chalets in Inari-Saariselkä Region
Your private accommodation is located in fantastic surroundings in the wilderness of Lake Inari or by the fells of Saariselkä. The choice is yours: would you like to be sipping champagne in the jacuzzi on the terrace of your VIP-chalet? Or would you rather enjoy a cosy log villa close to the activities, restaurants and ski-centre?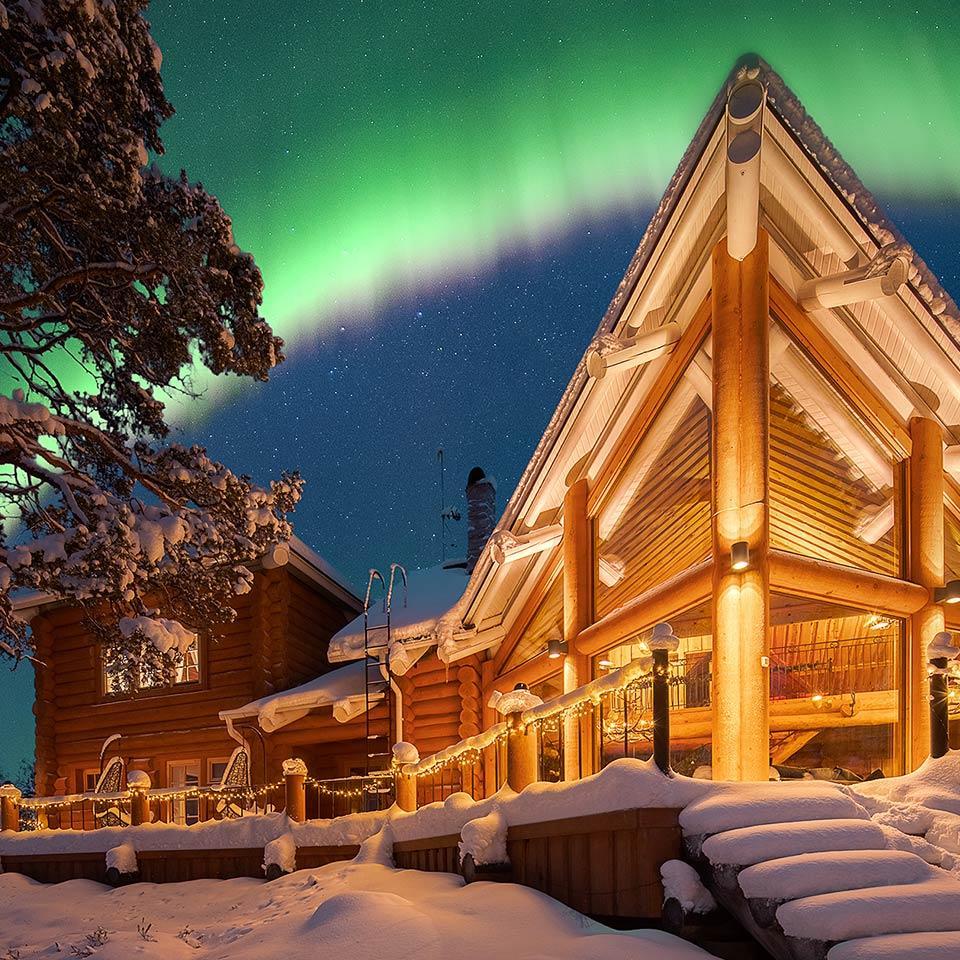 All for You
We are a small and personal travel agency based in Finnish Lapland, happy to go the extra mile for you.
All Inclusive
We are specialized in creating tailor-made, high-end, all-inclusive Lapland experiences. Accommodation, travel and activities – all are taken care of. All you have to do is show up and enjoy.
By Lapland Locals
As born and raised Inari locals we know the area, services and the right people. We are driven to find the best deals and the most exquisite experiences for our clients.