Private accommodation from high-end vip chalets to cozy log villas. Located in the Lapland wilderness.
Accommodation options

All accommodation can be booked with all-inclusive services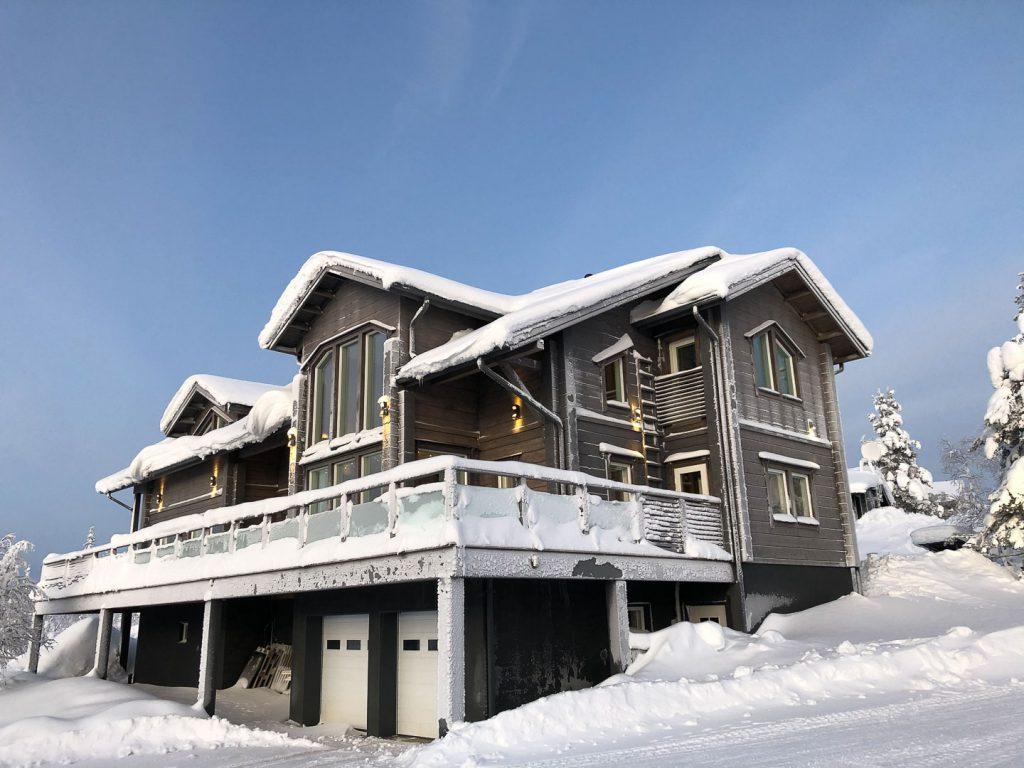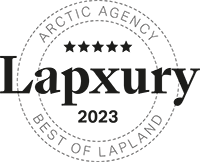 High-quality Log Villa
Located in Saariselkä
ID N:o
AA04
Max. persons
10 + 6
Location
Saariselkä (30 km from Ivalo airport)
Bedrooms
5
Bathrooms
2
Size
260 m2 in 2 floors
Service levels
All-Inclusive
Rent only
Price from
600,00 € / night
min 3 nights
Holiday home for your dream vacation. This luxury holiday home is situated in Saariselkä, on the southern slope of the Kaunispää fell. Villa is top equipped – jacuzzi, large sauna, well-equipped kitchen and utility room, cosy living room/kitchen, terraces with stunning views, two-car garage and separate ski maintenance space for a relaxing break from everyday life.
The Villa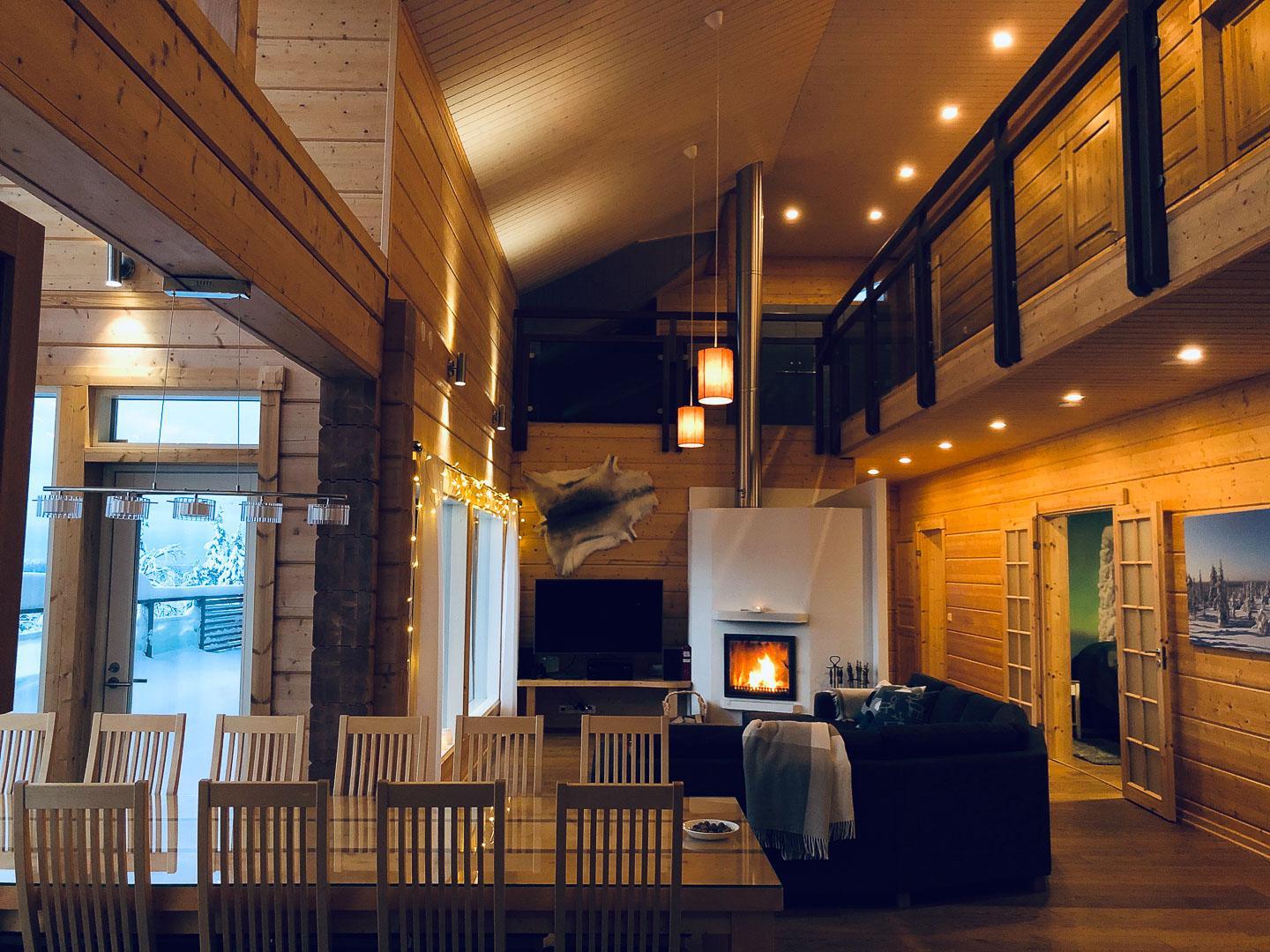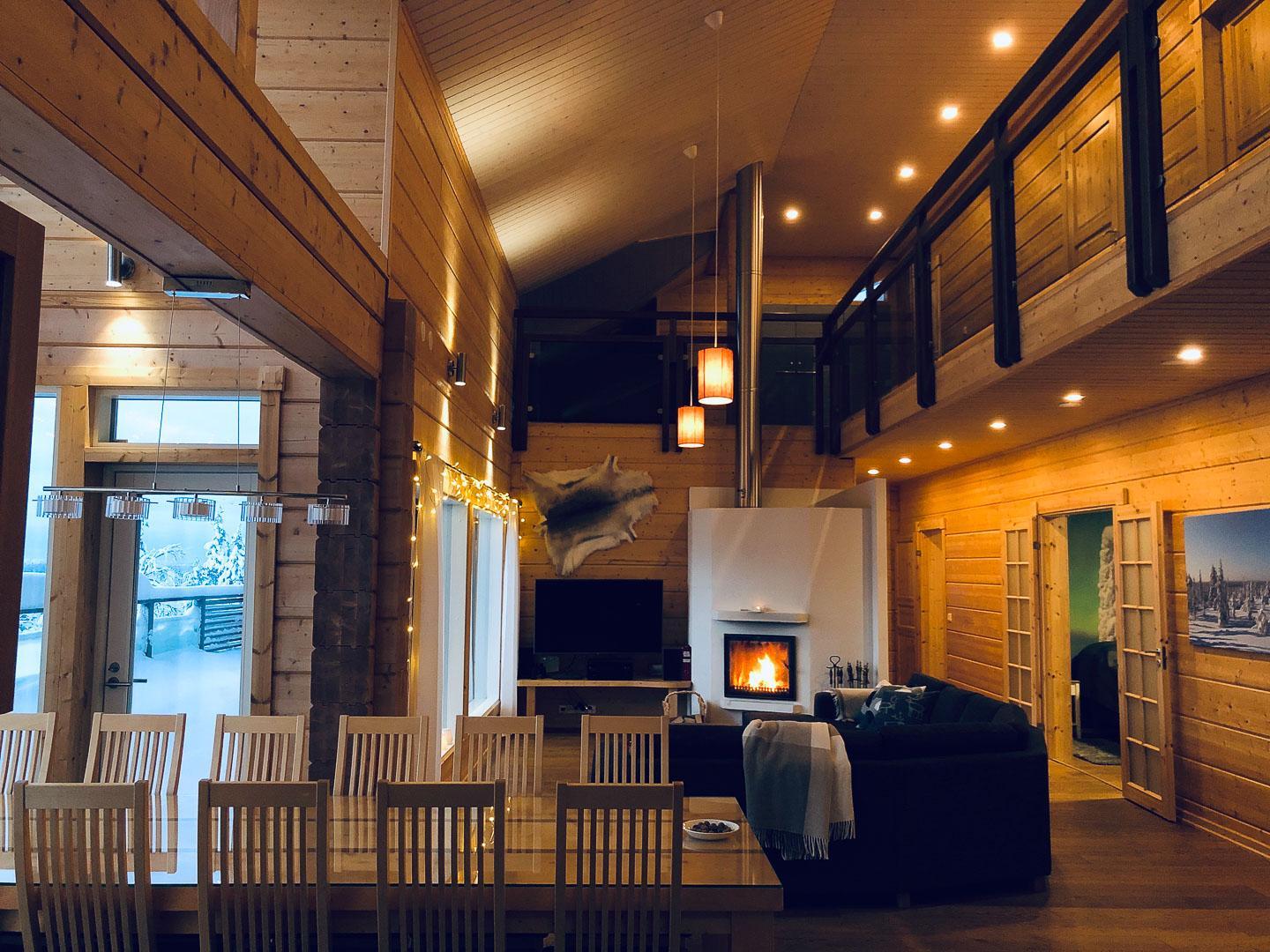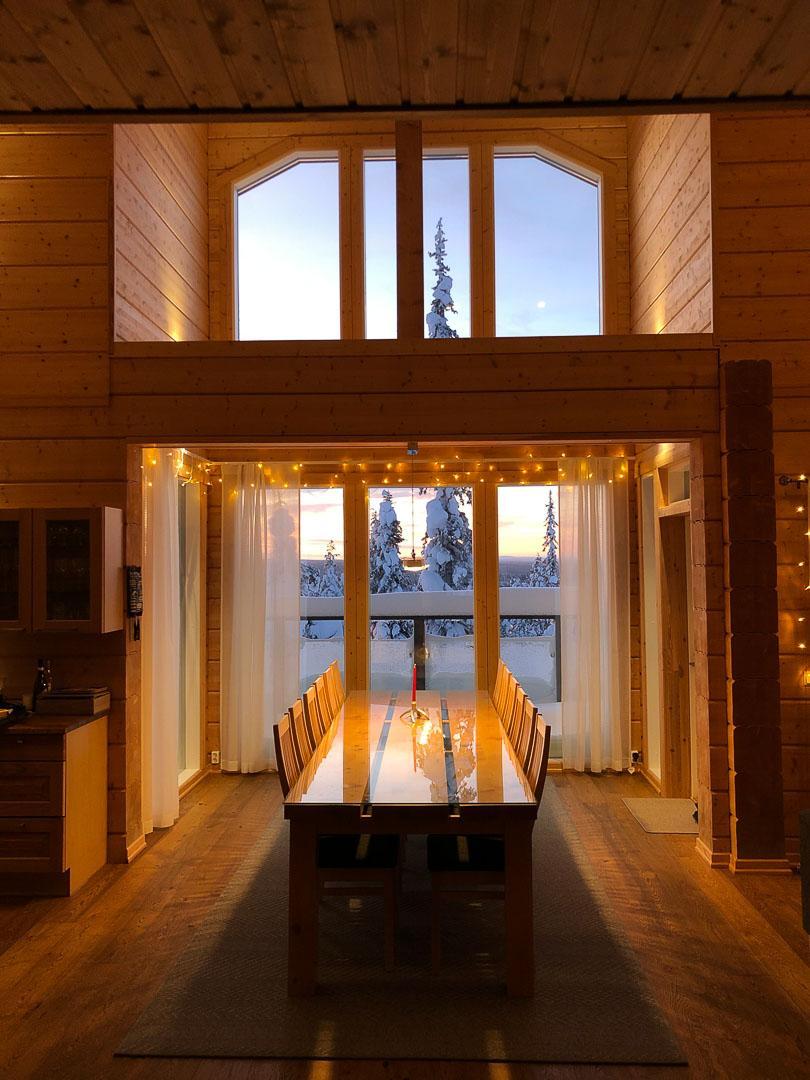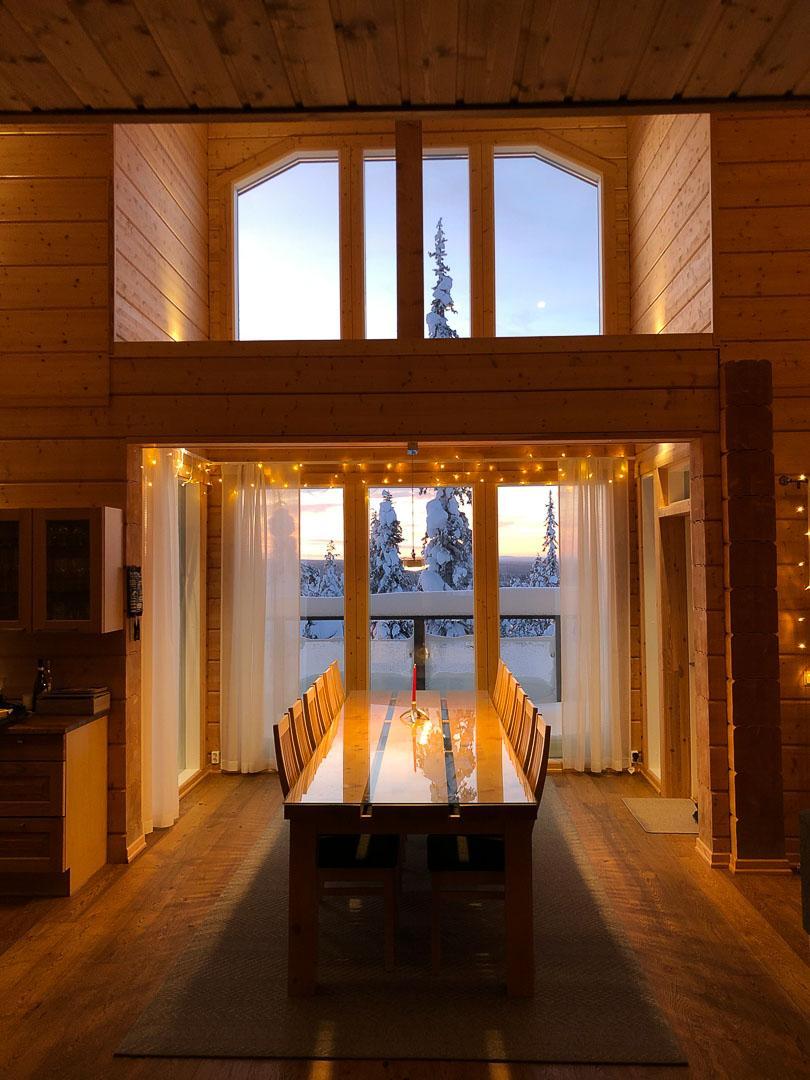 Facilities
spacious living room/kitchen
dining area with 14-person dining table
living room with fireplace
roomy loft/living space – a great space to sleep and lounge in
bathroom: changing room
atmospheric soft heat-sauna fit for 12 people
2+1 toilets, one with a shower
utility room with a washing machine, tumble dryer and two cabinets, entrance also via the utility room
space for skis, sleds etc.
warm garage for two cars
parking spaces with heating plugs
Bedrooms
1st floor: 2 x bedroom with double bed and 1 x room with convertible sofa
2nd floor: 1 x bedroom with double bed and 2 x bedroom with two beds
2nd floor loft has 3 mattresses and a corner sofa
Special Features
Sauna with a panoramic view windows
two showers with rain-like faucets for a relaxing effect, jacuzzi for two with colour-changing therapy-lights
two terraces: the entire house-wide terrace and a smaller back terrace
the Villa is made of allergy-free materials for your convenience
Amenities
Fully-equipped kitchen
All necessary amenities
four TVs , one 55″ the other all 43″, all TVs are internet-accessible and include Netflix
audio equipment and DVD player
Wi-fi
Floor plan (click to enlarge)
Location


This villa is located in southern part of Kaunispää fell, 2.5 km from the city centre of Saariselkä.
The distance to the top of the Kaunispää fell is about a kilometre. Walking is worth it – the magnificent scenery and the delicious dishes of the restaurant Huippu awaits at the top.
Saariselkä
This small village by the fells in Northern Lapland is an exotic place to visit. It is surrounded by vast uninhabited fell areas and the forests and wilderness areas of Urho Kaleva Kekkonen national park. Saariselkä is situated at 68° North latitude, well above the Arctic Circle, at a perfect spot to admire the magnificent Aurora Borealis. Usually, the winters are snowier higher up by the fells, which makes this area a true Winter Wonderland.
There is a wide variety of high-quality winter sports, nature and cultural activities available in the Saariselkä region. In the village Saariselkä, you'll find all the services including fine restaurants, various shops, food stores as well as a spa, bowling alley and gas station.
Ivalo centre: 30km
Ivalo airport (IVL): 30km (18.5mi)
Saariselkä city centre 1-2 km (1mi)
Miles of cross-country ski tracks close by
Ski slopes about 2-3 km
Services
The following services are provided on request:
Bed linens, towels and bathrobe for each guest
Catering
Outdoor activities
Contact us to book Your stay with us today and be ready to experience Lapland Wildeness. We wish You a very warm welcome at Inari.