Private accommodation from high-end vip chalets to cozy log villas. Located in the Lapland wilderness.
Accommodation options

All accommodation can be booked with all-inclusive services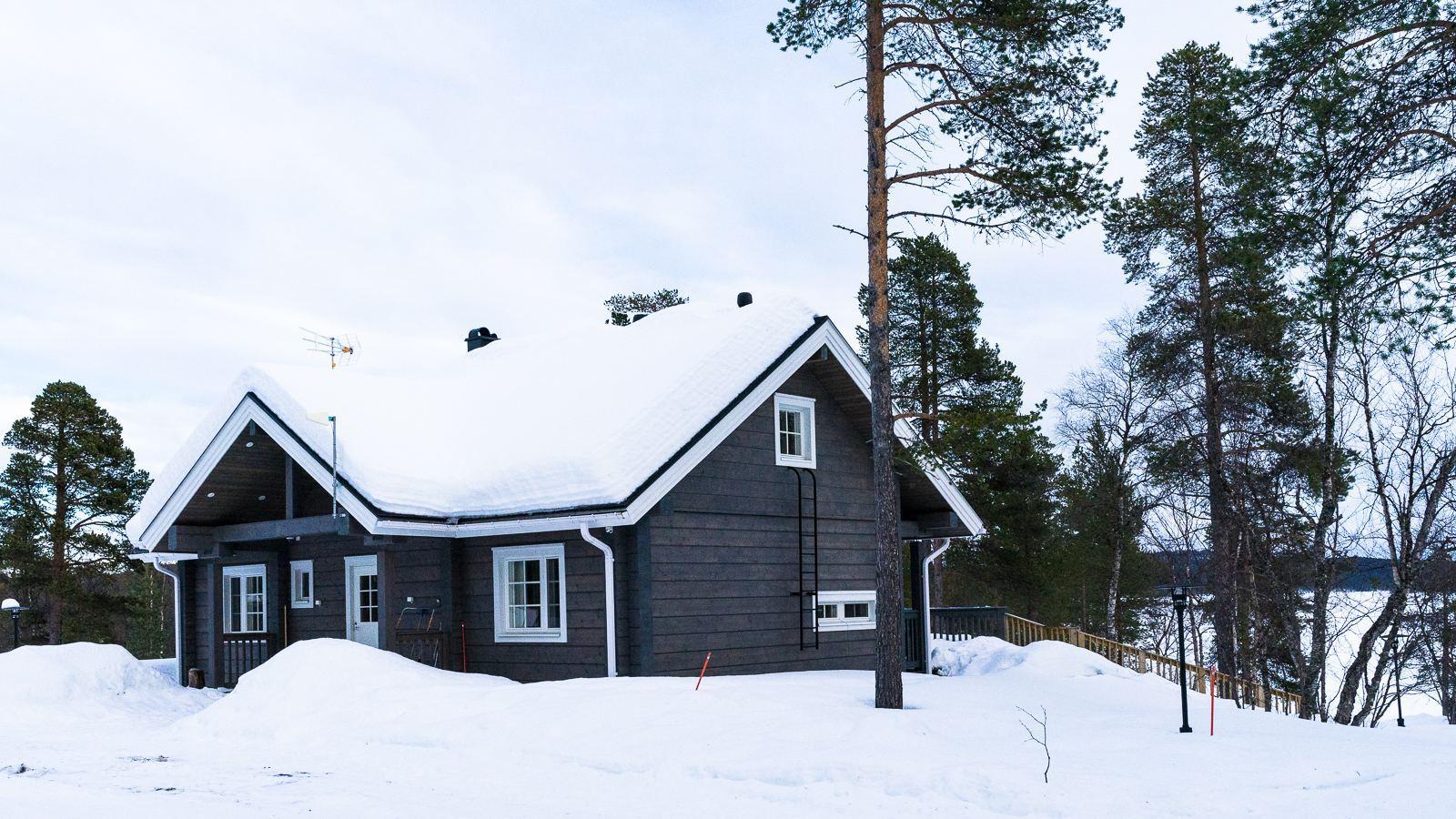 Private Log Villa in the Wilderness
Located on the shore of Lake Inari
ID N:o
AA02
Max. persons
8
Location
Lake Inari (30 km from Ivalo airport)
Bedrooms
2
Bathrooms
1
Size
100 m2 in 2 floors
Service levels
All-Inclusive
Rent only
Price from
1300,00 € / week
min 3 nights
A well-equipped and elegantly furnished villa in a quiet spot surrounded by nature. Suitable for spotting Northern Lights. The smooth wi-fi connection enables working even in the wilderness.
Villa 2 is located close to Villa 1. For a group of up to 22 persons, it is possible to make a reservation for both villas.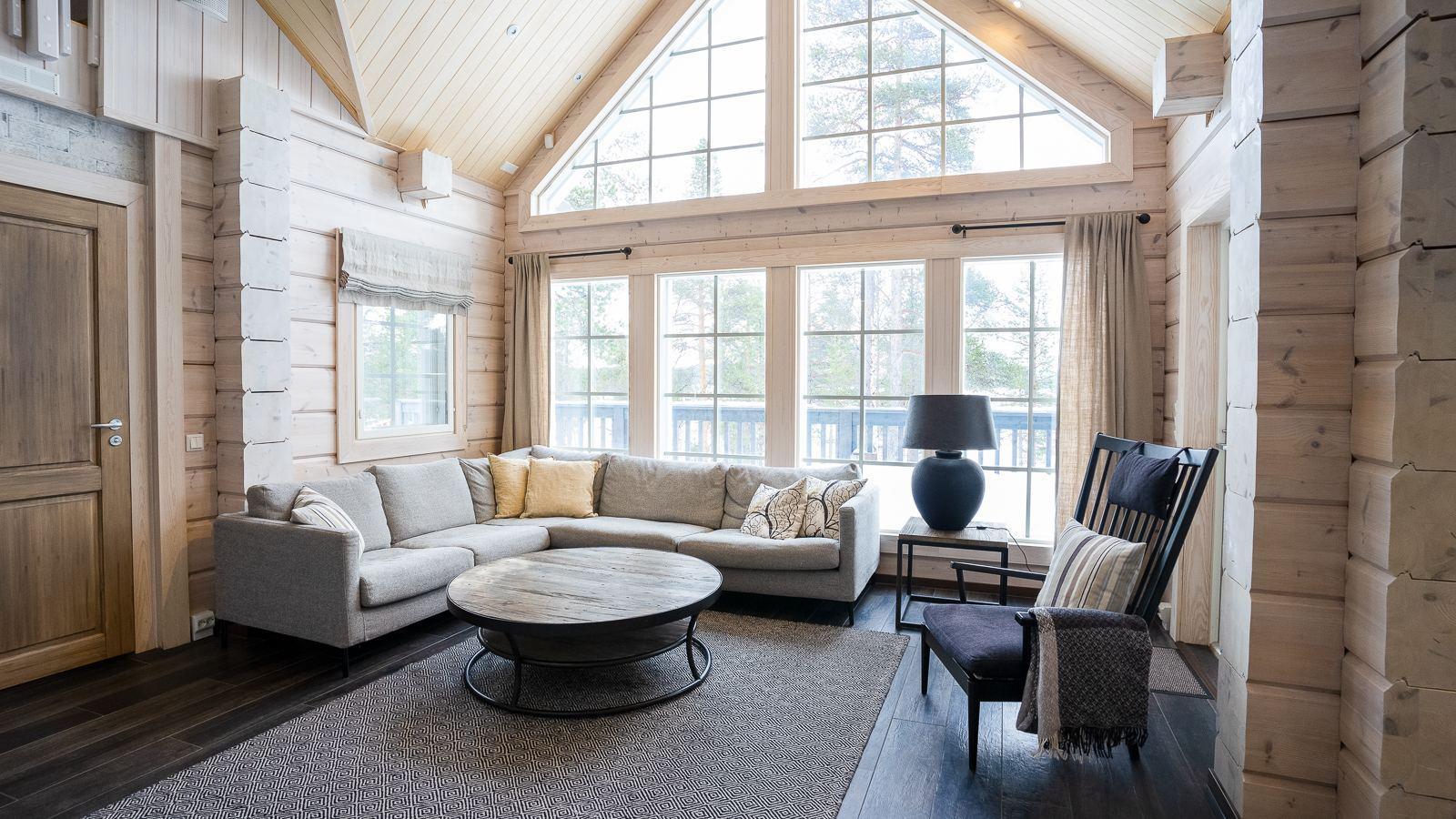 The Villa
Facilities
Spacious lounge/living area with a fireplace and panoramic views towards Lake Inari
Large dining area
Fully-equipped open-plan kitchen
1 toilet, second toilet in sauna/bathroom
Electric sauna
Bedrooms
2 double bedrooms
4 beds on the balcony
Amenities
Smart TV
Wi-fi
Washing machine
Etc.
Special Features
Lakeshore fireplace
A complimentary rowboat to explore the lake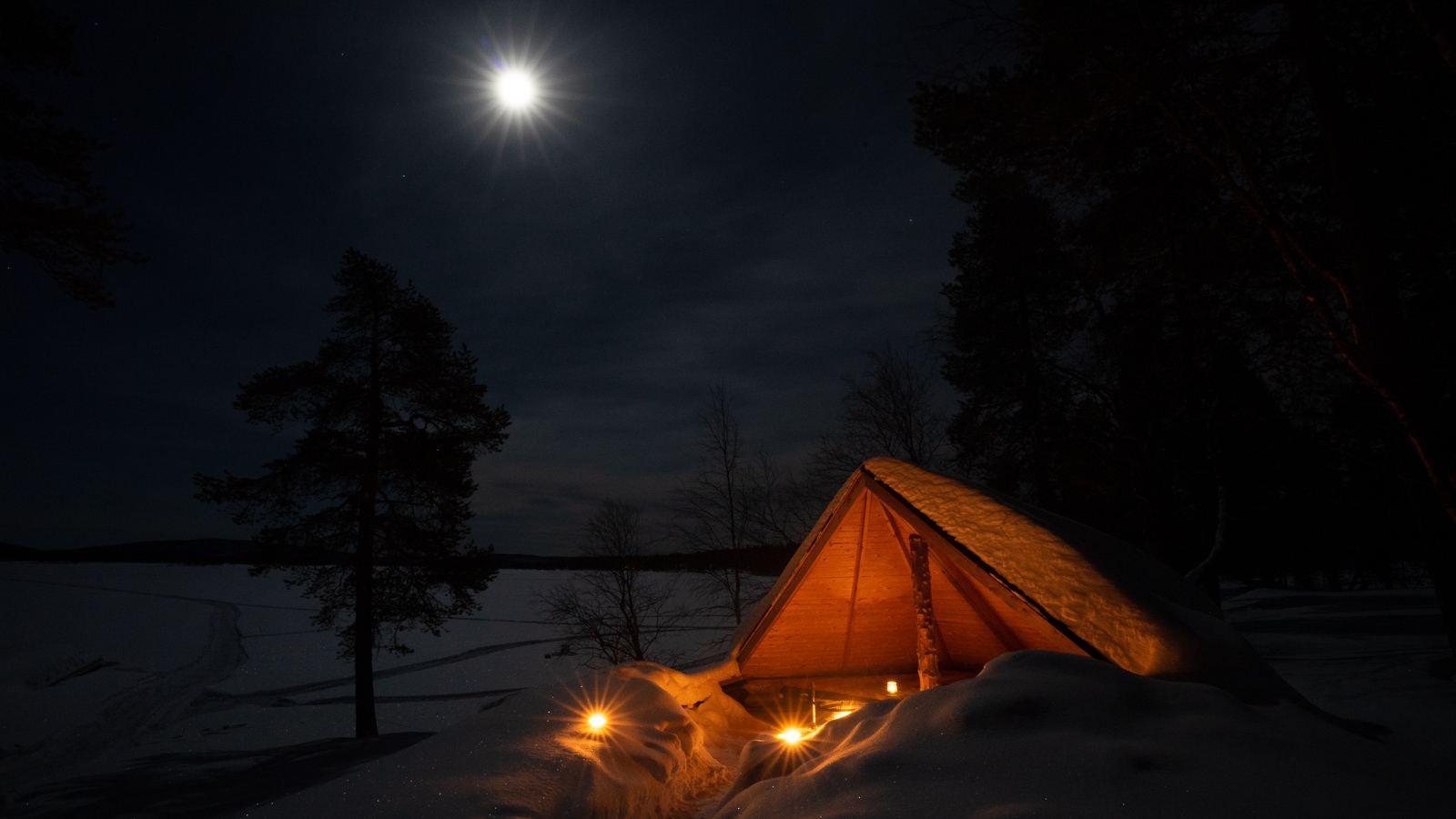 Location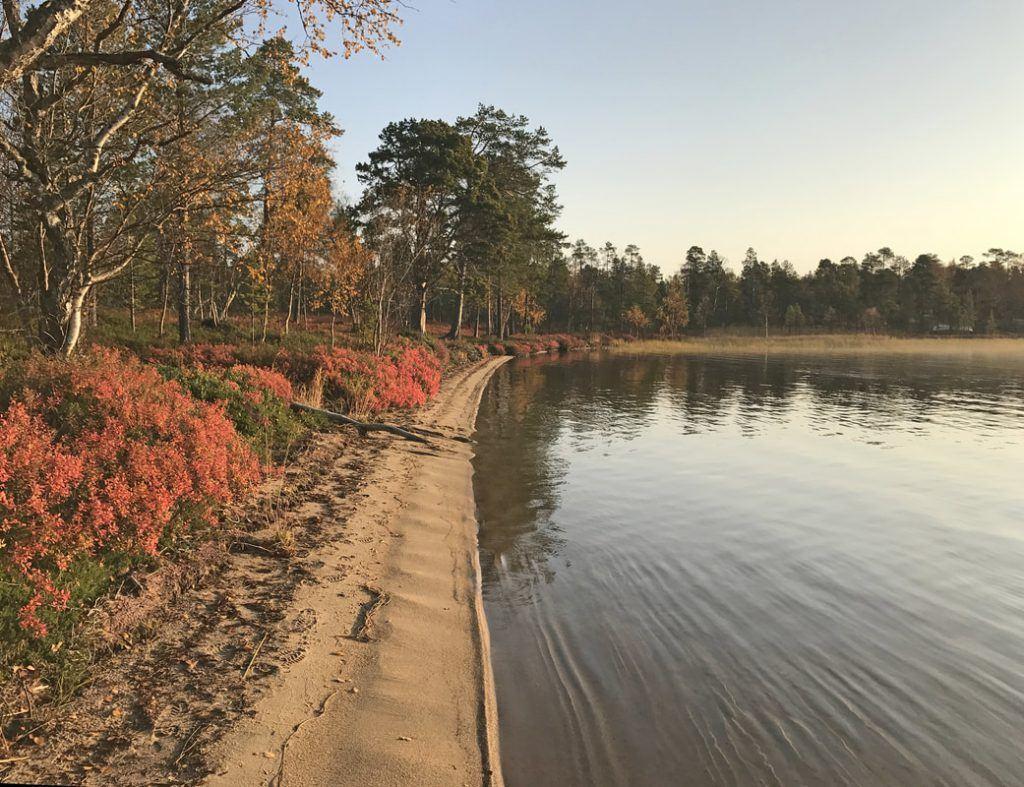 At the heart of Finnish Lapland and its pristine nature, yet easily accessible, just 45 minutes drive from Ivalo Airport. The villa is located on a quiet, private spot on the shore of the wilderness lake Lake Inari.
Lake Inari
High above the Arctic Circle and close to Finland's border with Russia, Lake Inari is a year-round paradise. Dark, snowy winters make it ideal for catching a glimpse of the aurora borealis. Its tree-lined banks glow a burnt orange during autumn and in summer, you can swim in its chilly shallows. The center of local Sámi culture, it's as remote and traditional as Finland gets.

CNN TRAVEL
At the uninhabited shores and islands of the vast and rugged Lake Inari, a traveller can find true peace and silence. Situated 68° North latitude, well above the Arctic Circle, it is a perfect spot to admire the magnificent Aurora Borealis. CNN Travel has chosen Lake Inari as the most beautiful place in the world.
Ivalo centre: 30km
Ivalo airport (IVL): 40km
Saariselkä ski resort: 60km
Although the lake is mainly surrounded by wilderness, it is fairly easy to reach. All the services are found in the nearby village Ivalo, including fine restaurants, healthcare, several shops and food stores, banks and gas stations.
Services
The following services are provided on request:
Bed linens, towels and bathrobe for each guest
Catering
Outdoor activities
Contact us to book Your stay with us today and be ready to experience Lapland Wildeness. We wish You a very warm welcome at Inari.