Does Lapland need any further introduction? Being surrounded by the last grand wilderness areas of Europe, the secluded Inari-Saariselkä offers Lapland experiences that are one of a kind. We will assist you in creating lifelong memories and experiencing this unique region on your own terms, without compromising comfortability.
All the activities can be arranged exclusively for your group.
Lapland Winter Actitivies
Feel the Arctic Winter Magic


Northern lights / Auroras Experience
Snowmobile experience (from 1 hour to 3 days)
Husky experience (from 1 hour to 3 days)
Reindeer farm visit
Santa Claus Experience (private visit to your villa or visiting Santa's cabin in the woods)
Skiing
Snowshoeing
Ice-fishing
Rally Ice Driving
Ice Karting
Traditional Lappish Cuisine Cooking Classes
Sami Cultural day
Finnish Sauna Experience
Ice Swimming
Horse Riding
Camping in the wilderness
The winter in Northern Lapland is pure magic. An Arctic winter's day is short, but there is something mystical about the pink and blue haze in the wintry wilderness. So climb on your snowmobile or sit in a husky sleigh and zoom over the snow-covered fells and frozen lakes. Experience the tranquillity of the snowy forests while snowshoeing or try your luck ice-fishing. Warm-up and relax with a hot drink in your hand by a forest campfire.

And as twilight falls, the hunting begins. Choose your style: jump into a snowmobile-pulled sleigh, pull on your snowshoes or take a comfortable seat in a limousine. Get your camera ready and turn your eyes towards the skies. At first, you'll only see a pale tint of green amongst the stars. And suddenly the sky is flaming with green fire – the Auroras have awakened.
Our experienced guides will take you safely and comfortably to remote areas and the wilderness, where you can maximize the possibility of seeing the Northern Lights.
Lapland Summer Actitivies
Hear The silence of the Nightless Night


It is midnight. The low-hanging sun paints everything golden. In the Arctic summer, the sun never sets. It is impossible to portray the ambience of the light summer nights, you have to experience them yourself. We organize trips to the wilderness also during nighttime.
The cleanest air in the world, drinkable water from the rivers and lakes, the ancient, quiet forests and treeless fells with their fauna. The Inari-Saariselkä area wilderness presents unique natural experiences.
Our experienced guides will be there for you while you explore the wonders of the wilderness, safely and comfortably. We only collaborate with the most adept operators with first-rate services.
Hiking
Hiking with Huskies
River Canoeing
Fishing / Trolling
Horse Riding
Gold Panning
Fishing or Boating at Lake Inari
Electric Fat Bike Trips
Jet Ski Experience (at Lake Inari or Ivalo River)
River rafting
Arctic Berry Picking
Finnish Sauna Experience
Special Inari Experiences
Only in Inari-Saariselkä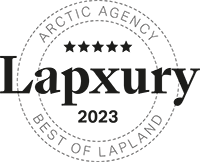 Design Dining
Arctic Fine Dining Meets Finnish Design & Art
PRIVATE EVENT Unique Finnish design & art gallery milieu is set up just for You. Inari's quiet, snow-covered wilderness turns blue behind the big windows, and a 4-course arctic wild food dinner is being prepared in an open-plan kitchen right under Your eyes. Program of the night also includes a tour of the Design & Art exhibition. Guests have the opportunity to purchase design products and art pieces on display.
ARCTIC AGENCY LAPXURY DESTINATION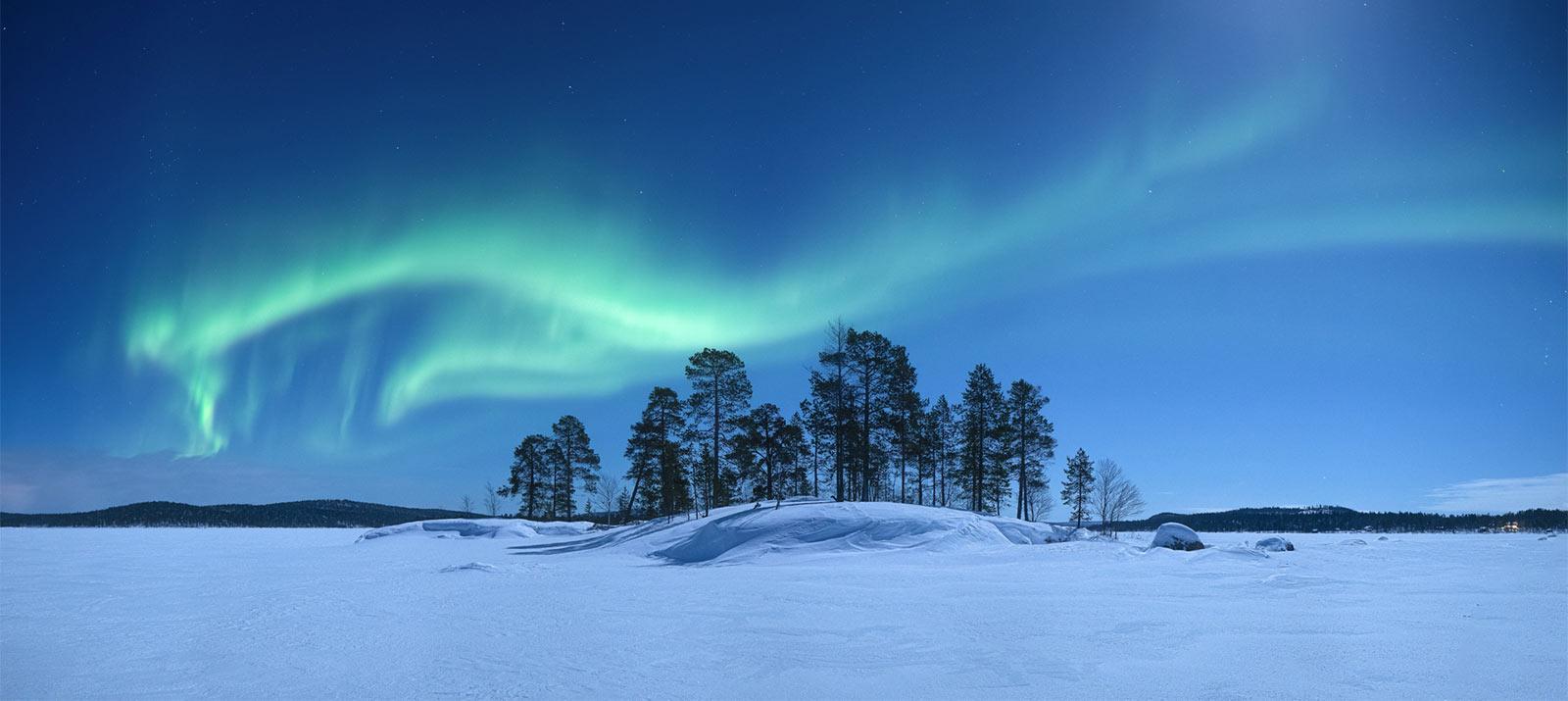 "High above the Arctic Circle and close to Finland's border with Russia, Lake Inari is a year-round paradise. Dark, snowy winters make it ideal for catching a glimpse of the aurora borealis. Its tree-lined banks glow a burnt orange during autumn and in summer, you can swim in its chilly shallows. The center of local Sámi culture, it's as remote and traditional as Finland gets."

CNN Travel
The most beautiful place in Europe
A Rugged Wilderness Sea of Northern Lapland
Lake Inari has been chosen as the most beautiful place in the world by CNN Travel in 2020. In the summertime, we organize e.g. fishing trips to the wilderness lake. In the wintertime, we take you there for snowmobile safaris and Northern Lights expeditions.
Northern Norway Excursions
Lapland knows no borders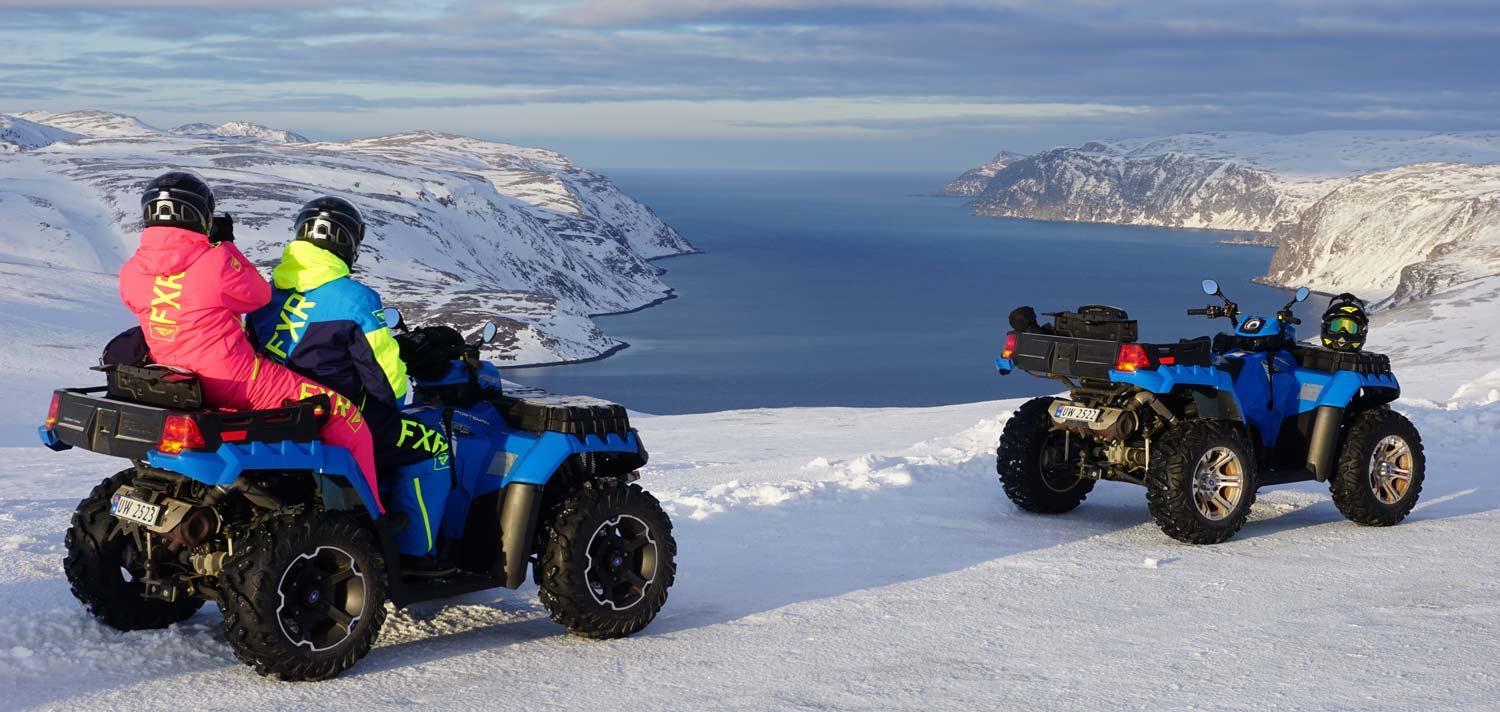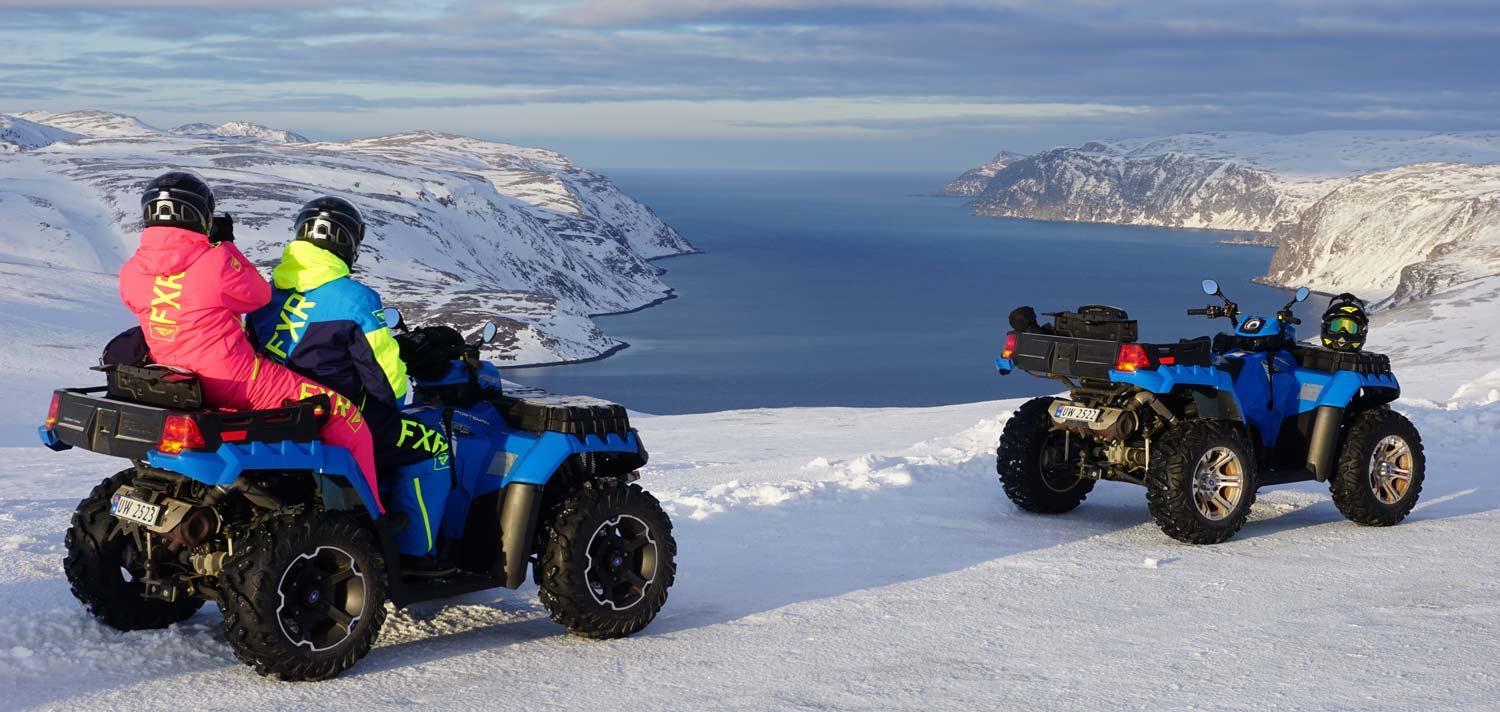 Lapland knows no borders as it is spread across several countries. Norway is only a short way away from Inari so it is quite easy to take a trip there to add on your arctic experience. Majestic mountains, treeless tundra and fjords with breath-taking beauty are worth a visit year-round.

If you wish, you can ride an ATV to the Northernmost spot in Europe, go fishing for King crabs, dine in a restaurant made of ice and snow and sleep on an ice bed.
Day trips to Finnmark, Northern Norway: North Cape, Kirkenes…
ATV (all-terrain vehicle) safaris to North Cape, Aurora hunting
King Crab fishing in the Arctic Ocean
Restaurant & hotel room built entirely of Snow and Ice